Tree Spree
Coquitlam Tree Spree is a tree-planting initiative and public-education program with the overall purpose of recognizing and promoting the value of the City's tree canopy. Whether on public or private land, Coquitlam's trees offer many benefits for our health, well-being and the environment (see below to learn more about tree benefits).
The initiative includes public education, tree giveaways to residents and businesses, and tree-planting sessions incorporated into community events and activities. See below for how to get involved.
The program coincides with Coquitlam's Environmental Sustainability Plan and is part of the City's ongoing tree management activities.
In 2022, Tree Spree's inaugural year, volunteers, staff and residents met the goal of planting 10,000 trees— double the City's typical tree-planting target—in both public spaces and private properties throughout the community.
Supporting Trees in Coquitlam
Coquitlam is dedicated to supporting a vibrant urban forest on public and private land. All trees across the City are part of Coquitlam's tree canopy.
The City proactively manages parks, natural areas and street trees and conducts public education and tree planting initiatives as part of its commitment to protecting and developing the inherent benefits trees bring to the community.
Get Involved
As part of Tree Spree, the City's Park Spark and Urban Forestry Teams coordinate a variety of community outreach and educational activities, including:
Volunteer tree and garden planting sessions
Tree planting near schools in collaboration with teachers and students
Educational walks, workshops and other initiatives
Tree giveaways to residents and businesses
Upcoming Tree Spree Activities
Join Coquitlam's Parks teams to celebrate Coquitlam's tree canopy with some tree-rific activities, rain or shine:
Trees in the Garden
Introduction to Pruning
Tree Talks
Visit the Coquitlam City Calendar for upcoming activities.
Tree Spree Walks
Coquitlam's Park Spark and Urban Forestry staff team up to offer some tree-rific walks, rain or shine. Explore Coquitlam's tree canopy and learn fun facts about the trees that call Coquitlam home. Participants are given a free tree to take home and plant after each walk.
Visit the Coquitlam City Calendar for upcoming walks.
Free Tree Giveaways
Connect with Coquitlam's Park Spark team at community pop-up events. Get a free tree and learn about tree care and more. For questions regarding tree varieties and free tree availability, email the Park Spark team.
Total Trees Planted in 2022: 10,000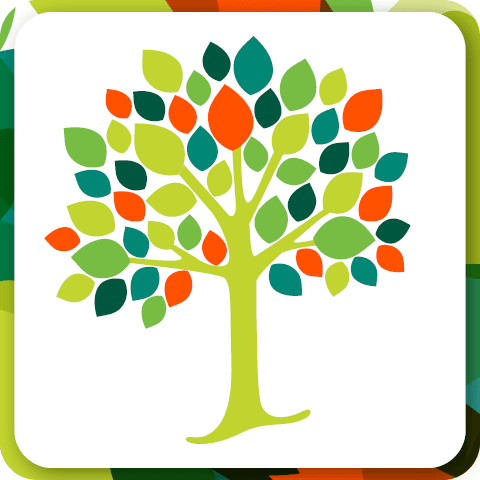 Did you know that spending time among trees reduces stress and fatigue and improves quality of life? Trees also make our city beautiful and contribute to community pride.
And that's not all:
Trees provide many environmental benefits, such as reducing carbon dioxide, improving air quality, reducing rainwater runoff, preventing erosion and providing wildlife habitat.
Healthy trees increase property values, provide shade, block winds and provide privacy and beauty.
Fruit trees or shrubs provide food for people and animals.
Street trees reduce pavement glare, filter pollutants, add oxygen and improve overall appearance and quality of life.
Tree-lined commercial streets are known to attract shoppers.
Trees may deter criminal activity and reduce recovery time after medical procedures.